WINNER
Spike Woodburn Bywaters Basie Maxwell - 16
Hive 2030
This sculpture shows a possible future where we don't make the right choices. Bees are essential to the planet's life and this portrays a dead and toxic hive, with poisoned bees and a dead queen. It is a warning that we must change the way we live. I chose the title 'Hive 2030' to show that we don't have much time to sort ourselves out.
Rebecca Tong - 23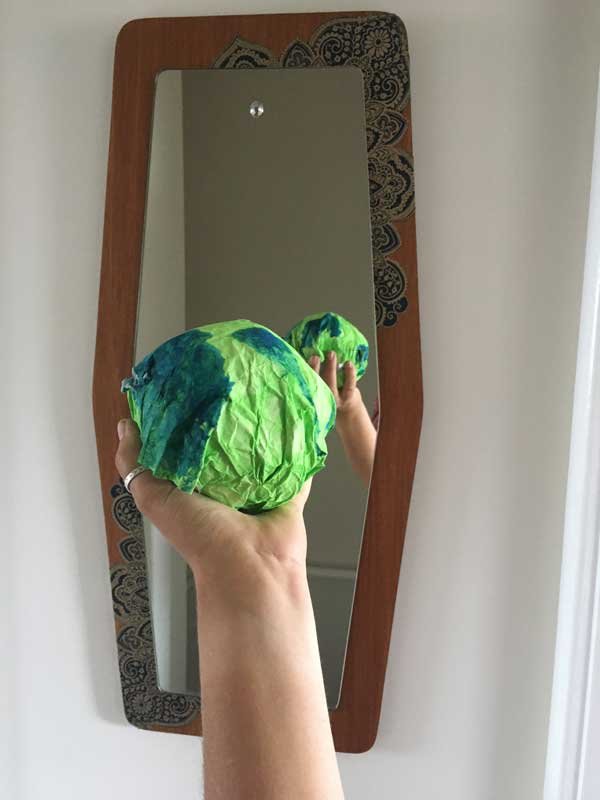 Reduce, Reuse.... Up-Cycle!
The Earth may have been placed on pause but my creativity has been reignited. By staying home to stay safe we have given the Earth a chance to take a few deep and clean breaths. And how it has thrived! Through the sad loss of my Great Grandma last month I have been lucky to be able to up-cycle many of her loved items of furniture. I have given her furniture a new future through decoupage and respecting the environment by not throwing them away. I would like to hold a mirror up to the world, to take a step back and reflect on the current tensions. To ask people to examine their own values, to protect the Earth we live on and ALL of the lives living on it.
RUNNER UP
Molly O'Donnell - 25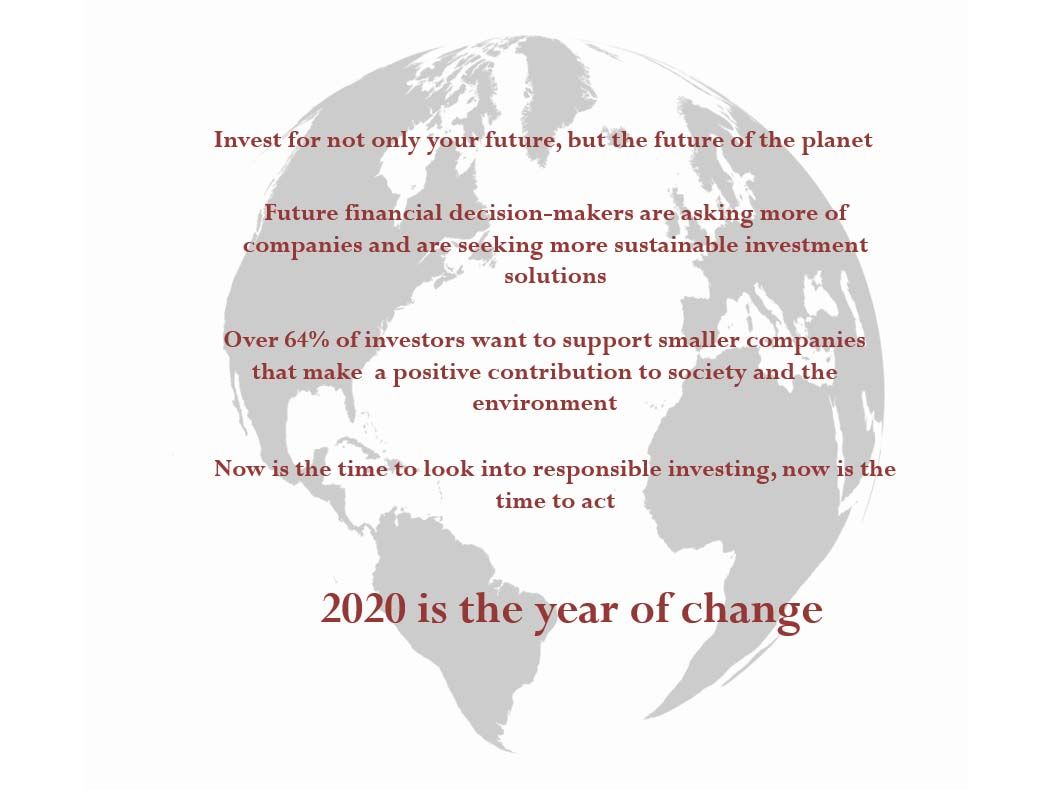 Invest for the future
Now is the time to start thinking about investing for the future.
Joseph Taylor - 18

Silence is so loud
This piece combines my two loves, music and needlework. This mask is an advert for identity, it communicates who I am and what I love!